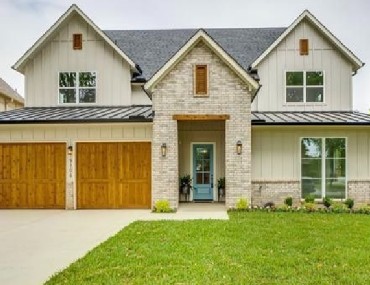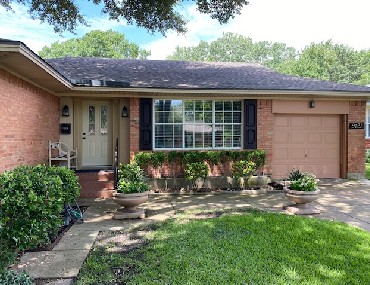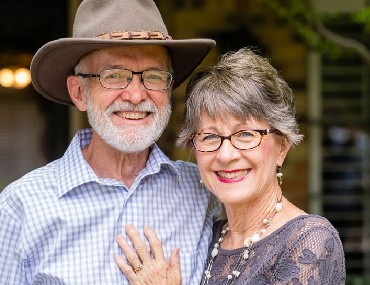 "They operate with integrity, honesty, and a commitment to their customers."
Peter
"Thank you for allowing us to be the owners of our new home. We know it was a labor of love for you guys."
Manda
"I was blown away by the beauty, craftsmanship, attention to details, and the wonderful layout of the house. It was exactly what we were looking for."
Katie
"Cyrus provided personal oversight every step of the way and his wife Diane helped us decide on the features and colors we wanted in our new home."
Mike
Learn More About Who We Are
Highland Oaks Properties, LLC. is the area's premier real estate solutions company, and since our inception, we have been helping homeowners along with improving communities in each and every city we work in.